Visual Art Education
Teaching Objective
Curriculum (Form 1 to Form 3)
l Arts Education helps students to develop creativity and critical thinking, nurture aesthetic sensitivity.
l To gain delight, enjoyment and satisfaction through participating in arts-making activities.
Curriculum (Form 4 to Form 6)
l to provide students with a balanced arts curriculum and diversified arts learning experiences (For example: Painting、Craft、Ceramic、Comic、Design).
l to develop an approach which integrates students' learning in the arts, so that they acquire a holistic and deeper understanding across the arts and other art culture.
l to foster learning to learn skills and life-long learning attitudes in the arts (For example: Digital Design ).
Teaching Strategy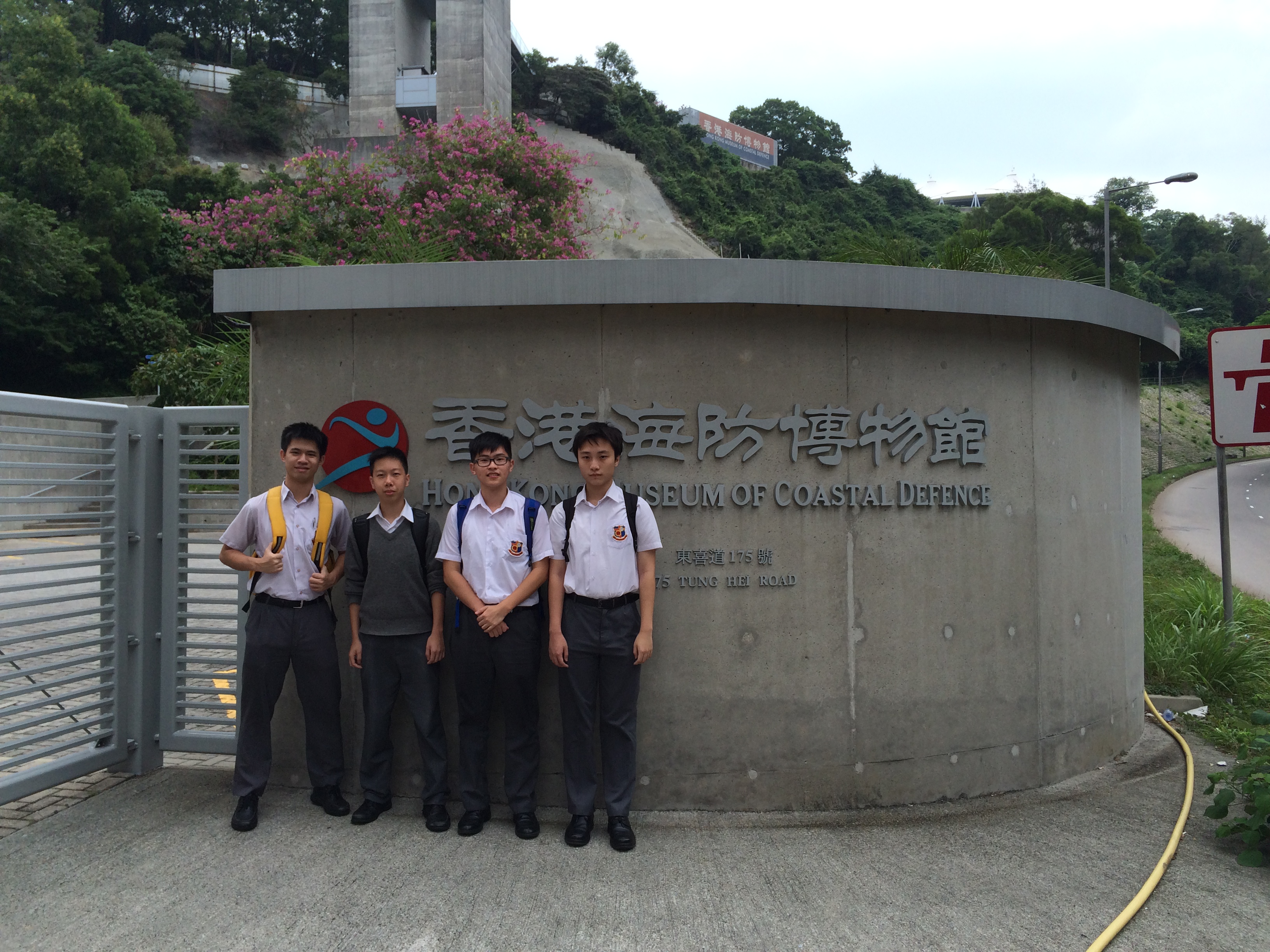 | | |
| --- | --- |
| Cooperative learning | To develops students' autonomy and confidence by providing them with opportunities to make judgements on their own and others' work. In the process, critical thinking is developed, which is an essential part of learning in the arts. |
| Personalized Learning | Students can make a selection of work to illustrate their achievements. This can be a combination of relevant materials in different formats, perhaps a selection of their best work. |
---
Subject Teacher
Mr Chan Kai Pong
---
Useful Links
Google Art Project
http://www.google.com.culturalinstitute/project/art-project/
Art Map
Hong Kong Arts Development Council
http://www.hkadc.org.hk/tc/content/home.do
HongKong Cultural Centre
http://www.lcsd.gov.hk/tc/hkcc/index.html
Hong Kong Youth Arts Festival
Para Site
Public Art Hong Kong
http://www.publicart.org.hk/ch/home.php
Hong Kong Examinations & Assessment Authority
http://www.hkeaa.edu.hk/tc/hkdse/hkdse_subj.html?A2&2&25
First Institute of Art & Design
http://www.designfirst.edu.hk/
Institute of Vocational Education (IVE)
http://www.ive.edu.hk/ivesite/html/tc/
The Hong Kong Polytechnic University School of Design